Beginner Muay Thai Classes Enrolling In September
Looking for the best stand-up striking skills in Layton? Our Muay Thai Classes at Fortified Krav Maga teach you the art of eight limbs like few others can. We're helping people in the Layton area gain comfort and confidence with any range of combat - and our Muay Thai training is the backbone of that mission.

See it for yourself. Just fill out the short form on your screen to get started today.
Why Is Muay Thai Training Right For You?
The sport prioritizes conditioning and endurance like few other disciplines can. But it also equips everyday people with the self-defense skills they need to stay safe. Muay Thai training is all about building strength and efficiency with every limb of your body. From any distance or position, you'll learn how to strike and defend like never before.

Join us at Fortified Krav Maga in Layton for:

Head-high kicks and lightning-quick punches
Comfort with close and long-range striking
Improve situational awareness and reaction times
Complete confidence in any situation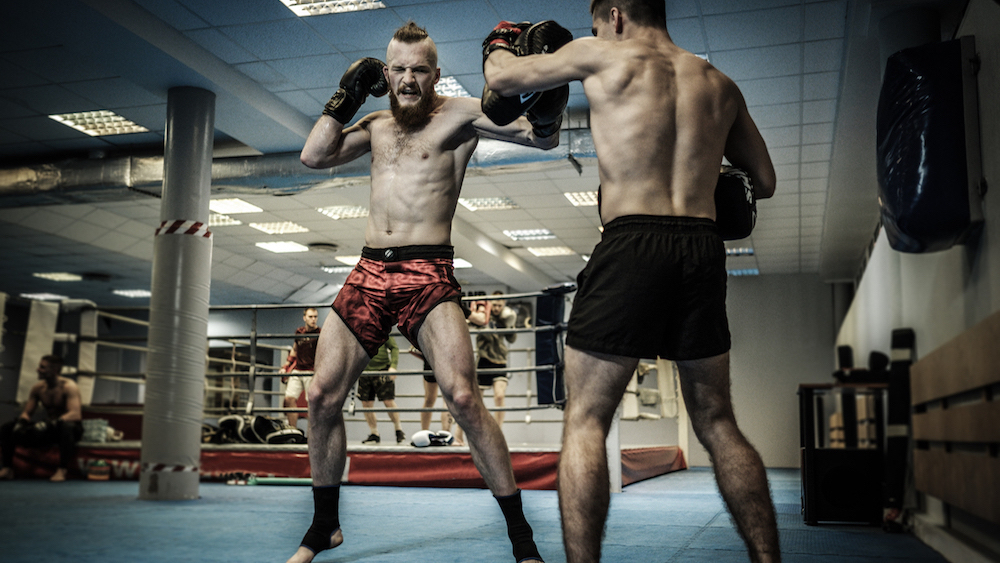 We Make Your Conditioning A Priority! At Fortified Krav Maga, we proudly train people of all experience levels. We also make it a priority to help you get in great shape fast. Muay Thai is a high-energy system that challenges every muscle in your body and keeps you motivated week after week. From day one, you'll take on a combination of strength-building exercises, endurance training, and total-body agility.

We're here to help you:
Build lean muscle across your entire body
Enjoy sustainable fat burn and weight loss
Develop an incredible athletic ability
Improve your heart health and endurance

Join Us In Layton For Cutting-Edge Muay Thai Training!
Don't miss out on the best system of Muay Thai training in all of Layton. Just fill out the short form on your screen to get started today!