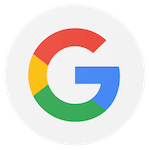 The instructors are extremely professional yet are family. It becomes a community of friends that want you to only succeed and push you to do so. You will love every second of it. Even when it hurts.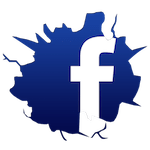 Very friendly instructors who really care about your progress. And always a very good workout.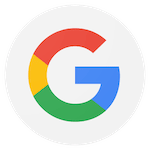 I'm currently taking the 6 week boot camp. Best decision I've ever made. The instructors and owners are so awesome. Very helpful and nice yet they push you. They know you can do better than you think you can! Love it there!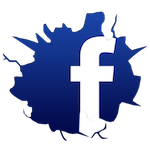 I was so nervous to sign up for martial arts when I was so out of shape and I was terrified to put myself out there. All I can say is that I should have done this YEARS ago! Clay is an incredible instructor. He's knowledgeable, funny, and he can correct my form without me feeling stupid. This has been a great experience and I look forward to doing this for many more years!!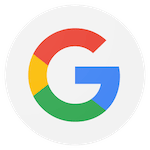 Been going for about 6 months now, was looking for no nonsense, effective self defense and found a great fit. Clayton and the other instructors know what they are doing and I felt very comfortable from the first day. I feel so much more confident in my ability to defend myself and my family. Worth every penny.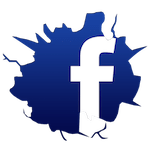 Just took a course from Utah Tactical Coaching who teamed up with Fortified Krav Maga in teaching how to shoot a pistol, defending yourself with that pistol, introduced to Krav Maga to defend yourself from someone who wants to take your firearm away, to defend yourself from someone attacking you with a gun or knife, how to use pressure points to encourage someone to leave you alone, some standing techniques and ground work. I am 57 years old, out of shape and over weight, but Clayton was very patient with me and thought me step by step how to complete the exercise. I haven't been so worn out at the end of the day or weekend for years and although I am still exhausted it was a lot of fun and very educational. In fact I will be taking lessons from Fortified Krav Maga so I can protect my family, friends, and others better if need be. Thanks Clayton and Jeff for a great course and weekend.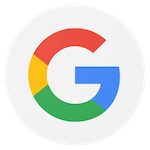 Myself, my husband and 2 of our sons have been taking Krav Maga here and we LOVE it!!! Even after only one class I felt stronger and ready to defend myself! The instructors are always very positive and give constructive feedback. I highly recommend Clayton and his team!!!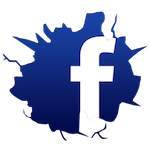 A year ago I set out to lose weight, gain confidence, and to overall be happier with myself. I accomplished most of that after just the first week of the 6 week women's boot camp - I was so happy with just being able to get through the class! Now after a year of being a member at this gym I can easily say I have surpassed my initial goals by a lot! I haven't had the exact same workout in the 1 year I have been going which is great, the workouts are constantly changing. Jessica is a rockstar and one of the best instructors that has helped me break through barriers. I would highly recommend this gym if you want to see results but you have to be willing to give it your all and if you do you won't be disappointed!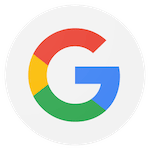 One of the best classes I have ever taken. The instructors are very professional and knowledgeable. They take the time needed to make sure everyone understands the instructions and safety is their number one rule. If you want to build your confidence in your own self defense abilities while getting a great workout at the same time, this is for you. I like that they take anybody with different backgrounds, experiences or no experience and teach you from the bottom up. Definitely worthwhile.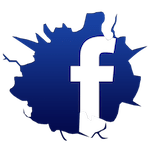 The best gym I've ever been to. It is given me my strength back and the confidence I need. They push you hard but it's a great kind a hard and everybody is very nice and encouraging you come home sore but love the way you look the next day
Clayton and the crew are awesome, friendly and super motivating! They know their stuff!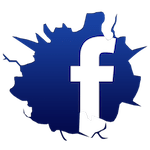 I did my first 6 week cage fitness and loved it. I feel like I got more results than the last 6 months at the gym. I increased my chest by 1 inch and my waist decreased by 3 inches! The Krav classes are also great. I love this place and couldn't recommend it enough!
Real defense training, serious instructor, and an environment for getting in good shape while you learn.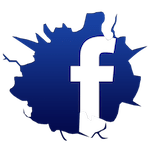 Never have I found a place where it's ok to struggle and push through hard things with your fellow class members. Such an inspiring place watching yourself and others crush goals! I literally love this place. Best work out and Instructors I've ever had.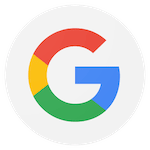 Awesome instruction and an intense workout!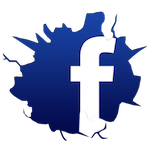 I have learned a lot about myself since I have been going to this gym . The instructors all care about you. We all push each other to be better . I have meet a lot of amazing people that are now my friends. It has increased myself confidence.